Ovation at Riverwalk is 55+ living, reinvented.
Beautifully appointed apartments are just the beginning. Walk outside your door and you'll find the amenities, services and community you'd expect at a luxury resort. Only, this isn't a vacation. This is your life. At Ovation at Riverwalk, every day truly is amazing.
Gallery
Stunning interior designs, grand community spaces, expansive outdoor living; rising just a few miles from the delights of Princeton, NJ, Ovation makes extraordinary living possible every day.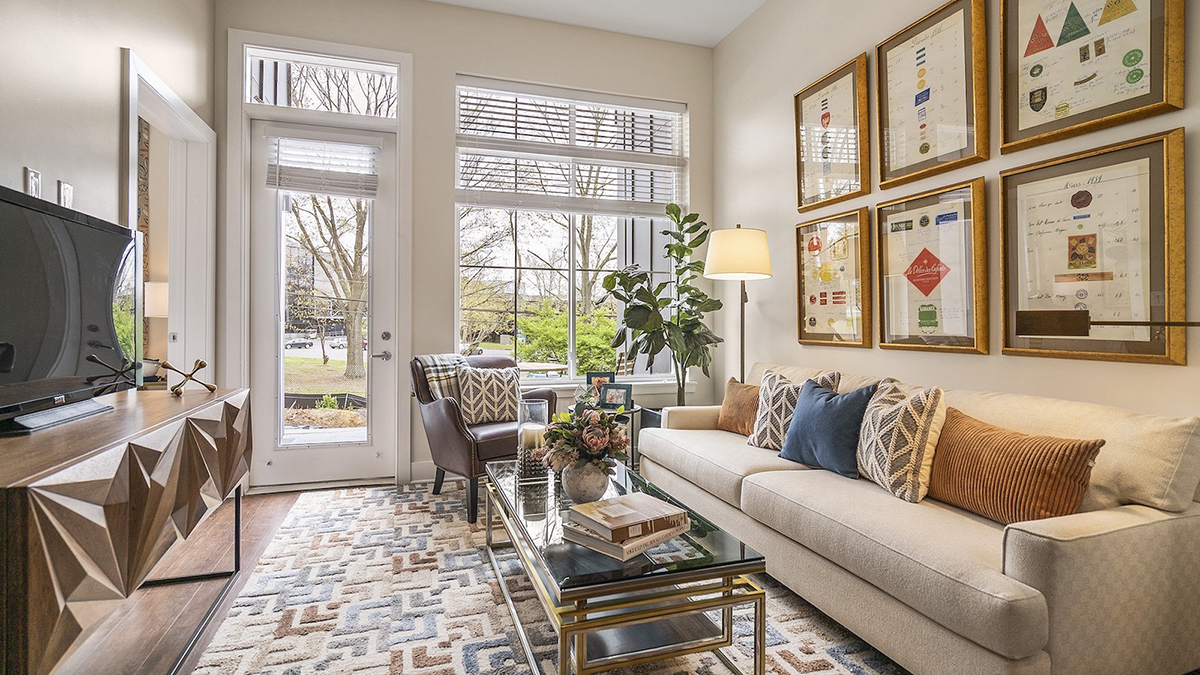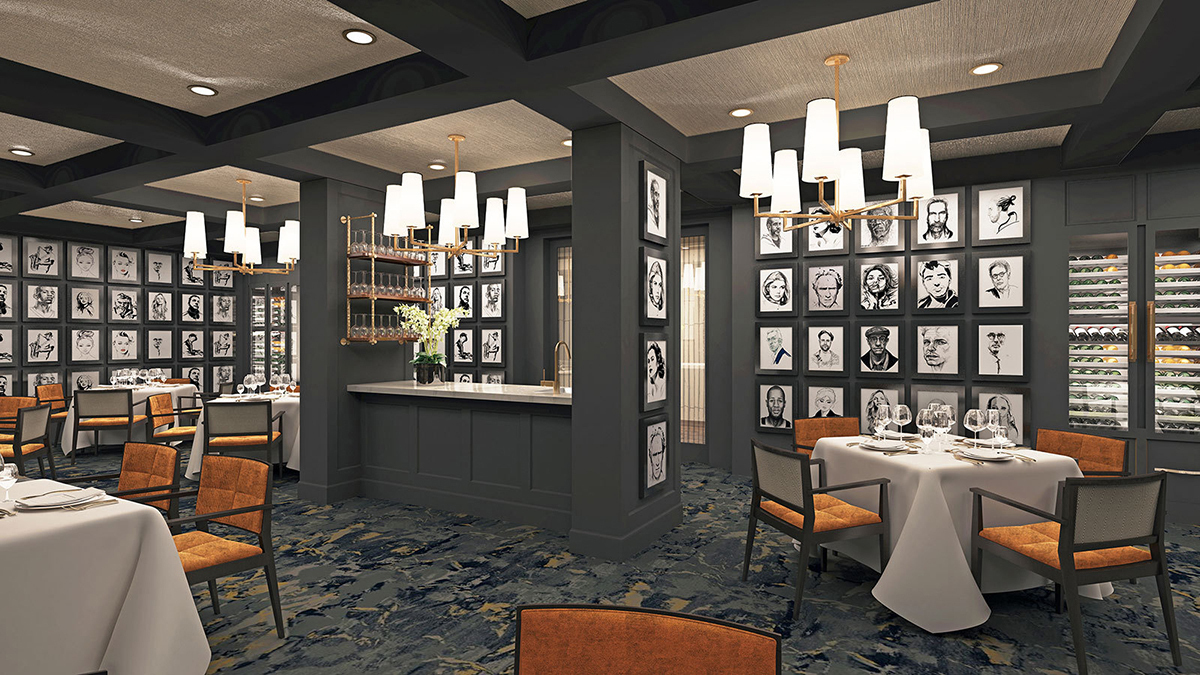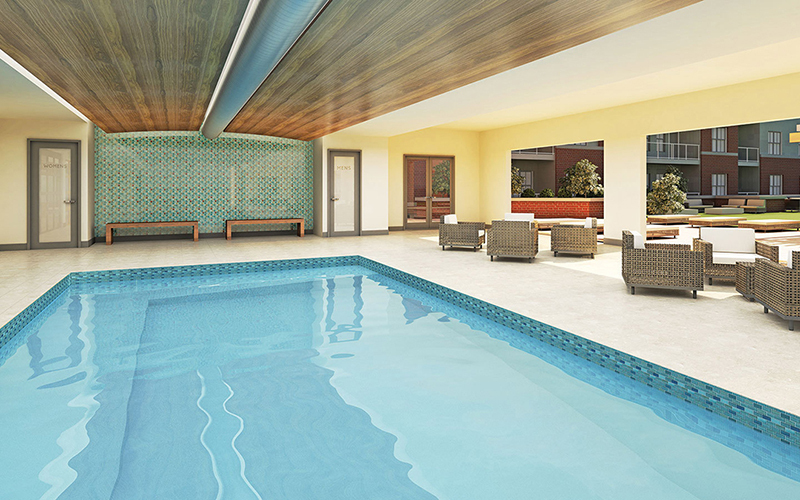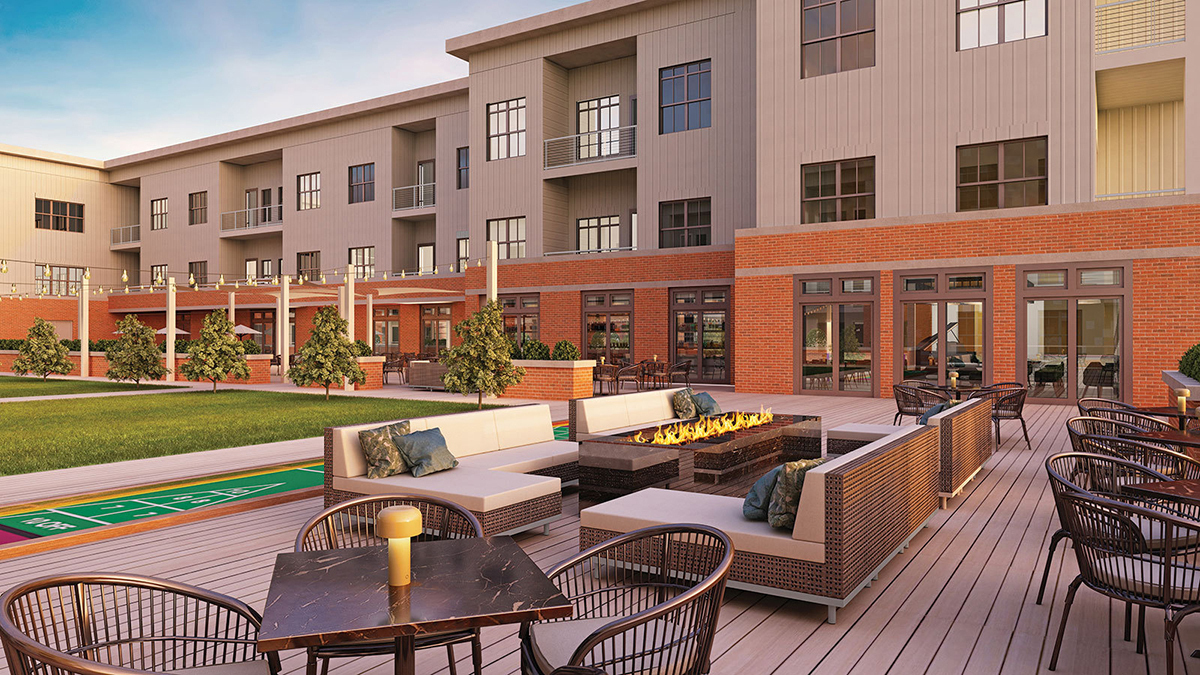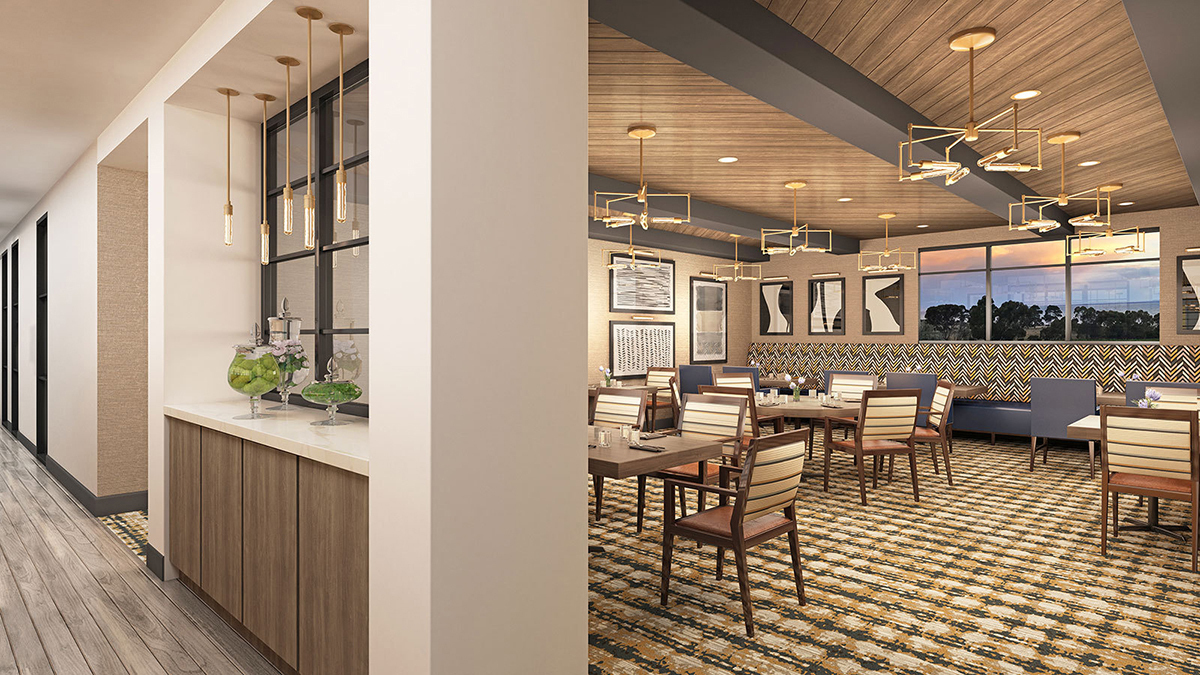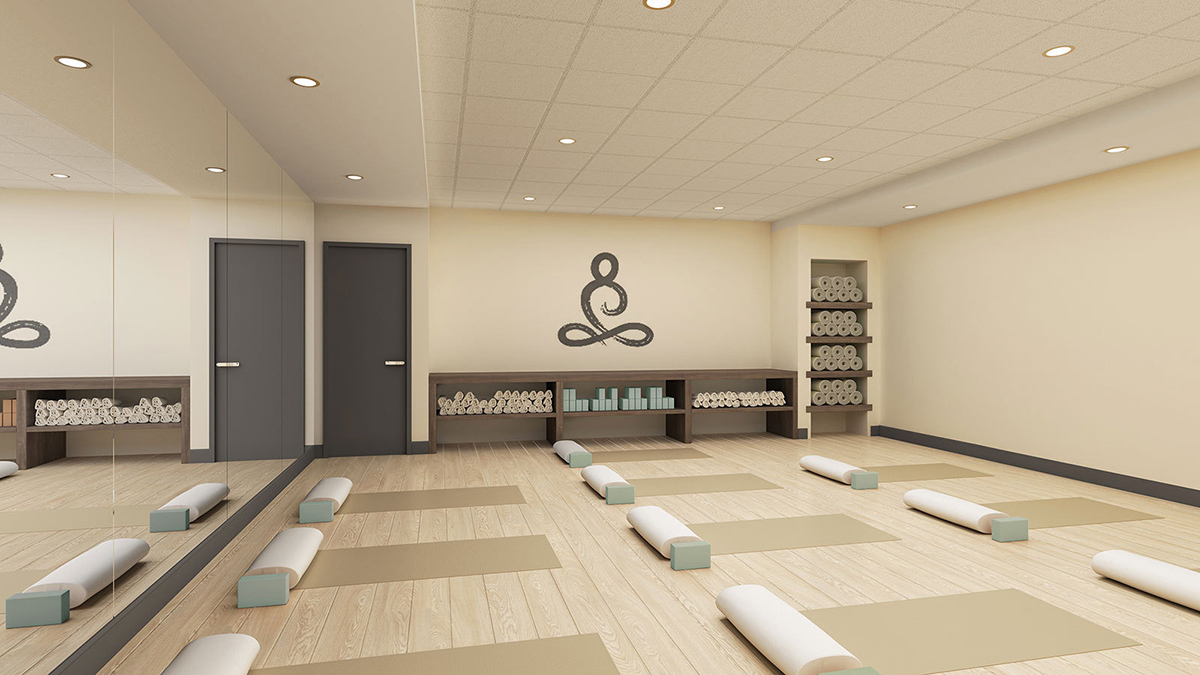 Have a question?
Want a private tour?
Complete this form and we'll get in touch right away.
Thank you for your interest.
You can also reach us at 609.917.7064.
COVID-19
The health of our visitors and team members is our highest priority, so we offer both virtual tours and in-person tours that are structured with your safety in mind. For more details on our approach to COVID-19, talk to one of our team members.