We built Ovation at Riverwalk for those who choose to live their lives to the fullest. To provide a personal sanctuary surrounded by opportunities for friendship, enrichment, exploration, adventure and fun.
Our Philosophy
We believe every day is a gift, an opportunity to live, love and grow. So we set out to create a 55+ apartment community that brings together those who share this belief and empowers them to make every day as memorable — as amazing — as possible.
Ovation offers freedom, flexibility, choice and control, and an adult lifestyle that embraces new adventures, sparks creativity and lets your passions grow. We're here to listen, to facilitate and to serve, providing the amenities, services, programs and experiences you want, the way you want them.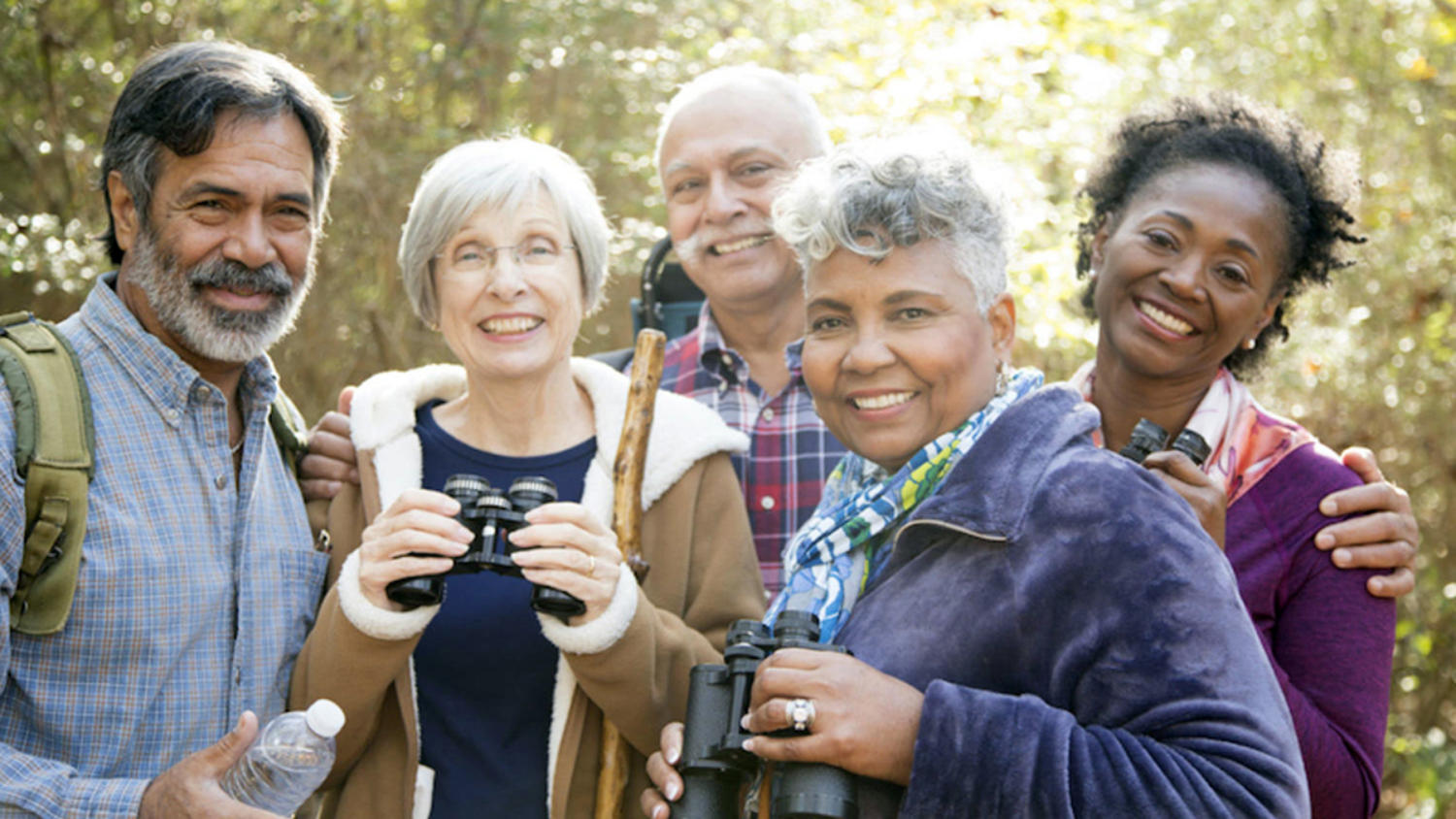 Welcome to the SageLife family
Ovation is operated by locally-owned SageLife. Our founders are pioneers in active adult living, and now, they're reinventing 55+.
SageLife is famous for developing communities that have tremendous flexibility and customized services based on how its residents want to live. It's your life. Living it should be on your terms.
At Ovation, it is.